10 Jul 2017
It has shipped! Puppet 5 is here and the gem has been available since the 27th June 2017.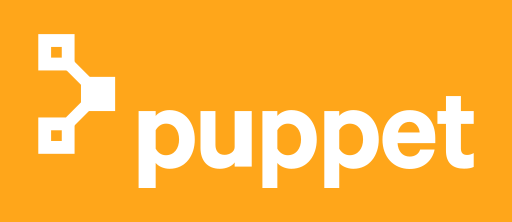 What does this mean to us DevOps techies though?
The main 'features' of puppet 5 are largely around standardising on other product version numbers of the major puppet components. Server, puppetDB and Agent.
(Read more...)